Rubber Floors
Made in Germany
We have been developing and manufacturing rubber flooring for animal husbandry at our Tittmoning site for more than 50 years. With more than 200 employees, we are one of the leading suppliers of stable flooring.
KRAIBURG BELMONDO® rubber equestrian flooring is a quality product, made in Germany. As a German manufacturer, we guarantee many years of reliable use from our products and take pride in the excellent reviews we receive from consumer and testing institutions.
Premium quality rubber from resource-saving production
Rubber mats are subject to high stress in animal husbandry. We have been manufacturing high-quality rubber mixtures with a unique process for 50 years. Experience will tell you that not all rubber mats are the same.
External certification

Our goal is to achieve more than just fulfilling general legal requirements, but furthermore apply environmentally friendly manufacturing processes. To ensure our quality consistently, we are certified with the worldwide ISO 9001 Standard. Our effective energy management system is specifically certified with ISO 50001.
Pioneer in transparency

We keep our doors wide open, and we are continuously monitored and tested by the DLG for product and production quality. These controls cover the entire manufacturing process from raw material to finished product. Both the quality measures from the DLG tests, and our environmental compatibility (here we have achieved PAH test certification), are inspected during ongoing production.
The process audit is repeated every year, and is therefore higher-ranking than any one-off test conducted by the DLG. We are the first manufacturer to be awarded the quality seal!
Innovative products for better animal welfare

We operate an in-house laboratory and test the properties of our products here.
For independent attestation we also have them tested by the DLG (www.dlg.org).
Moreover, the products have been licensed by the Austrian specialist department for animal-friendly husbandry and animal protection (www.tierschutzkonform.at).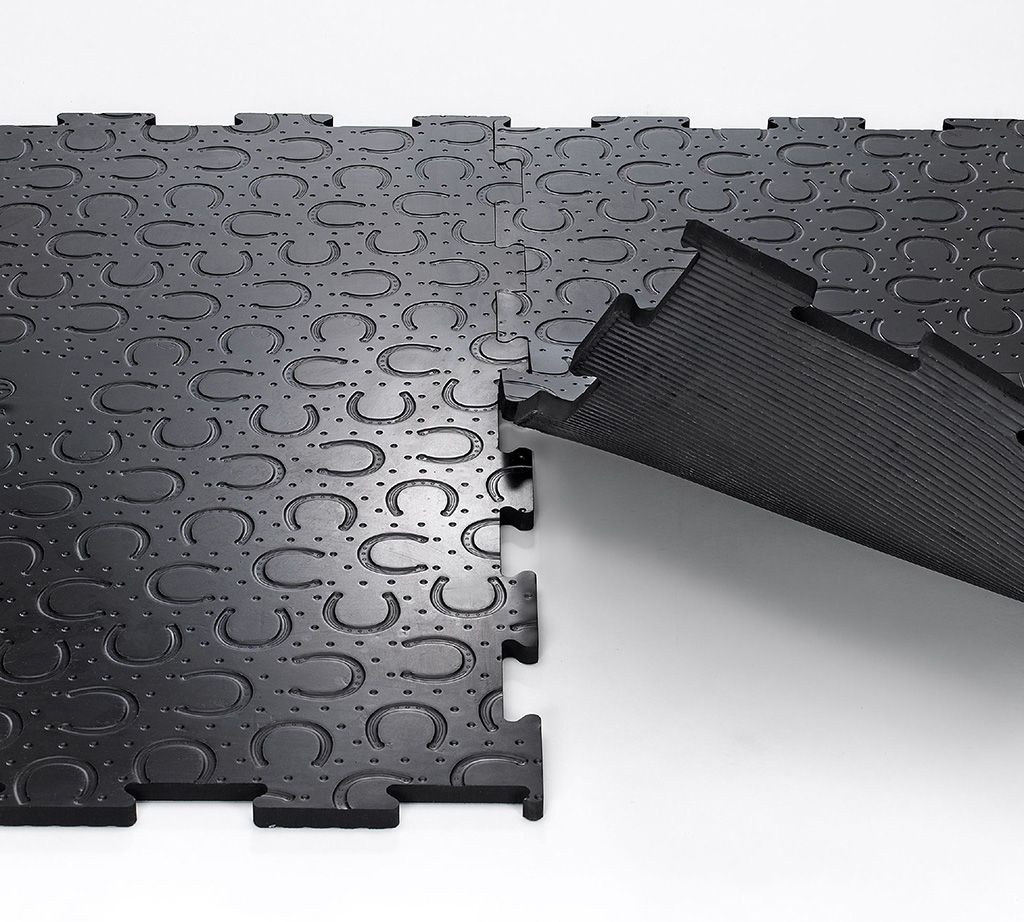 © Killahy Equine 2021, All Rights Reserved