Fencing
Duncan Equine Group are the horse fencing experts. They have proudly brought Horserail to Australia for over 25 years and have a lifetime of fencing knowledge. From experience, Duncan Equine Group understand the importance of keeping horses safe and strive to bring their customers a complete, safe, elegant and long-lasting horse fencing system. 
Their knowledge in the industry has enabled them to design and source their own solutions to problems that they were regularly encountering. Including their revolutionary EzyEnds, horse safe gates and no-chew posts.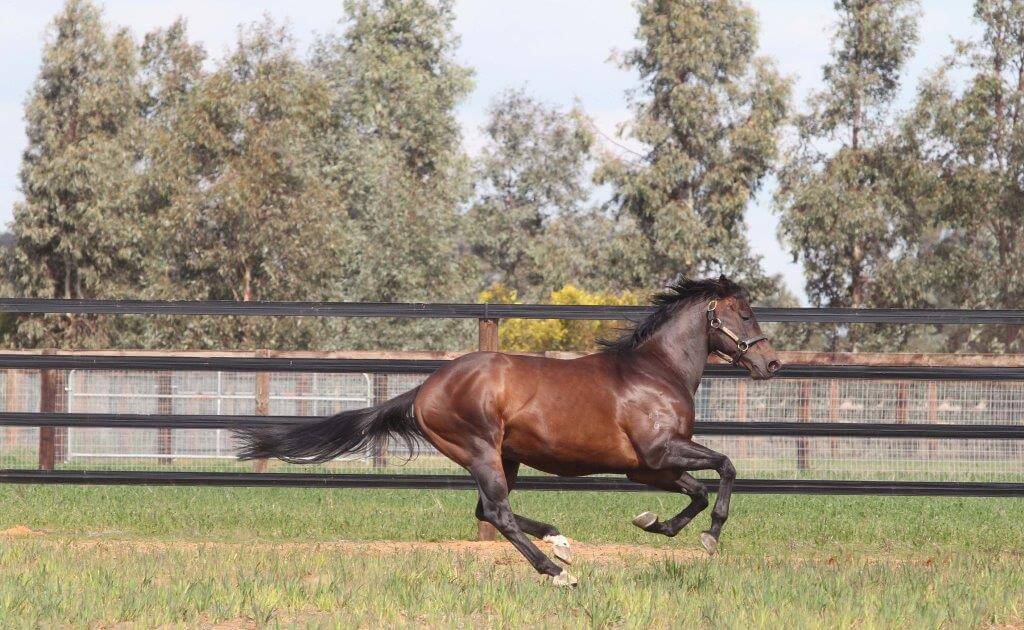 Horserail
Many of us know all too well the tragic stories from traditional fencing like wire, timber, PVC and mesh. Therefore, it's easy to see why Horserail is the number one choice for horse fencing. Not only is it the safest option for your horse, it's easy to install and is built for longevity.  
Horserail is made with UV stable polyethylene, unlike other plastic products that use PVC or vinyl. This means its designed to last in the harshest of weather conditions and will not deteriorate as some lower quality plastic products do. 
Made to give on impact, horses can roll and even run into Horserail at speed and be left injury free. Leaving you with the knowledge that your horses are safe whilst out of eyesight. 
All Horserail comes with a 30-year limited manufactures warranty and requires very low maintenance. This means no painting, cracking or splintering to repair!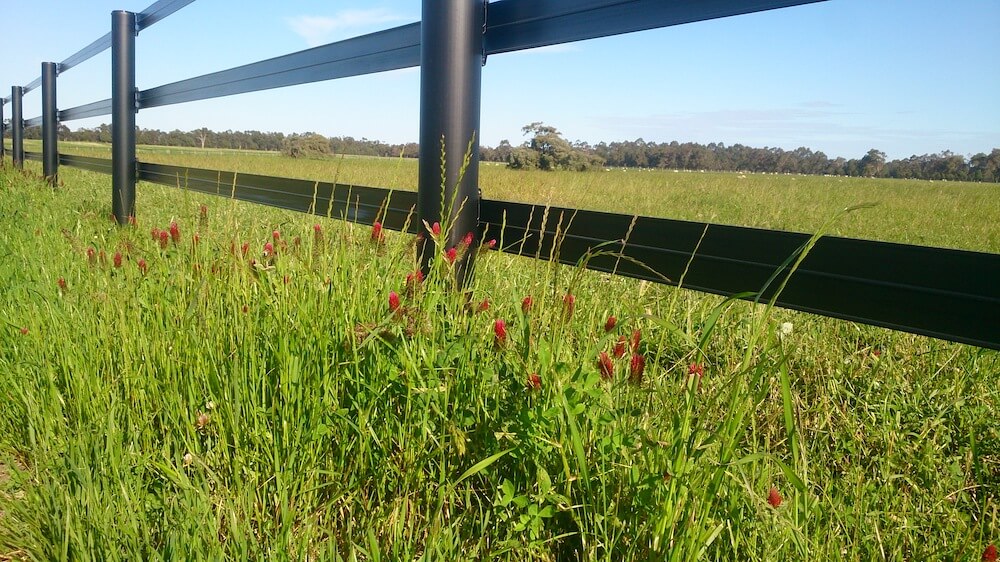 Steel Products
Duncan Equine Group don't just stop at horse fencing. Unhappy with traditional farm gates and short-lived pine posts, they have put years of research and development into designing their own Horse Safe Gates and sourcing great quality, no chew, bend resistant plastic posts. 
Revolutionising fencing further, Duncan Equine Group have designed EzyEnds. These are galvanised steel brackets that fit inside the end of oval rail (cattle rail) and screw onto posts. EzyEnds eliminate the need for welding, don't rust and can easily be drilled to steel or timber posts. The unique design also has options for round or square posts.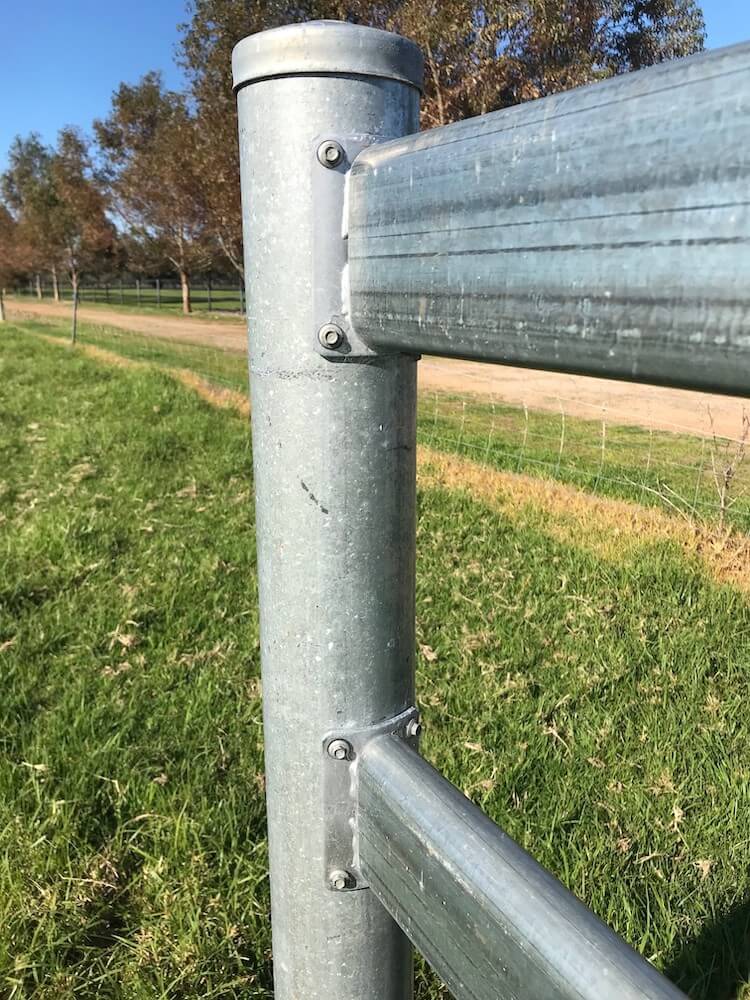 Duncan Equine Group are renowned for their customer service and offer complimentary farm/paddock design. If you're looking for a one stop horse fencing shop, Duncan Equine Group is for you.
Visit: https://duncanequine.com.au / Call: 1800 259 365
© Killahy Equine 2021, All Rights Reserved