Fencing
Untreated timber encased in re-cycled plastic WOODSHIELD timber fencing posts and rails have superior strength and rigidity combined with the protective properties, toughness and lifespan of polyethylene.
WOODSHIELD timber posts feature a simple yet revolutionary protection system completely free of chemicals. The production process coats a machined pine timber pole in a protective layer of plastic up to 6mm thick, encasing the post to a finished size of 83mm standard post, 100mm round or 123mm for row-end posts. Rectangle fencing rails are produced in the same way.
The Premier Coated Timber Posts will work for you. WOODSHIELD posts are a cost effective non-chemical option and many property owners have had WOODSHIELD posts in the ground since
• The post that does not rust or rot
• Safe for horses & weather resistant
• Smooth, so no splinters or cracks
• Will not snap and be a hazard to the animal
• Non edible / NO chemical issues
• NO Painting / NO termite issues
• Organically sustainable & fully recyclable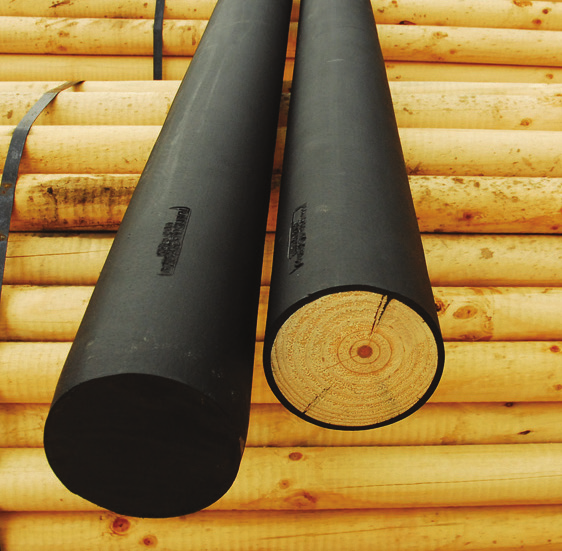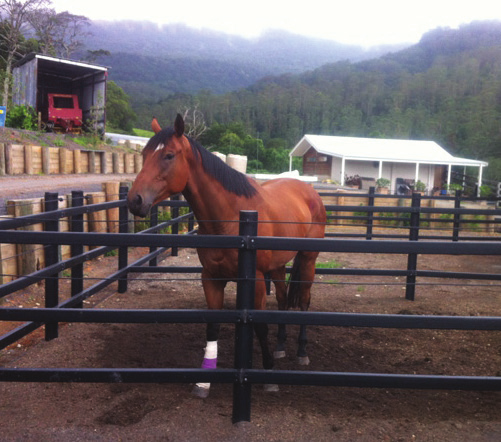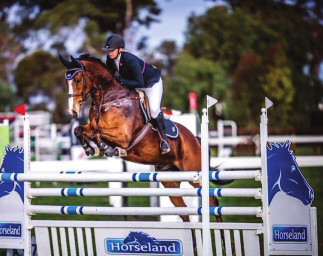 Contact Details
Killahy Equine
Mascot, Sydney 2020
+61 (0) 02 9341 5722
Copyright @ 2019 Killahy Enquire Pty. All rights reserved.