About us
Established in 2013, Killahy Constructions quickly developed a strong reputation for honesty and professional integrity.
Business Manager, Charlie Hay brings a wealth of experience from his previous role as Operations Director (Loddon Engineering) and as acting Project Manager for multi-million-dollar developments within the construction and equine industry. This includes the NYPD, Hong Kong Jockey Club and St. Tropez Polo Club.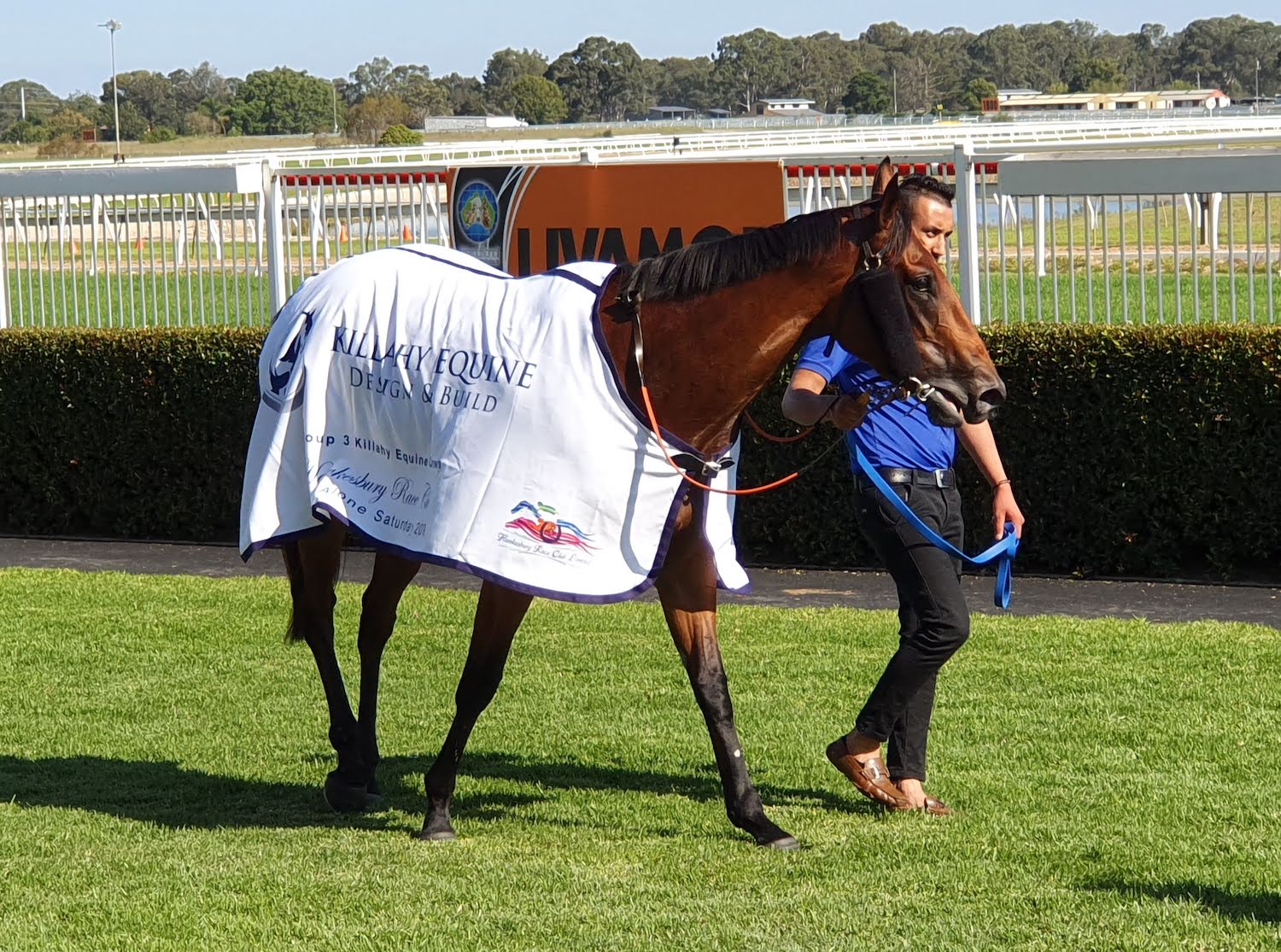 Taking it to the next level
Why us
Since establishing a foothold within the Australian market, Killahy Group has established a reputation for the quality of their products and service more recently procuring projects at Pakenham Racing Club and a Private stud farm development at Bayles, Victoria.
Products
Killahy Constructions undertake all necessary concrete, drainage and civil works including the supply and install of Barns to suit equine structures. Our design focuses top priority on safety for both the horse and handler while allowing for ease of access, maintenance and general operating.
Design and build philosophy
We understand that every horse and handler is different. Therefore our solutions do not conform to a particular 'style', but are built around the individual needs of our clients and their project goals.
Sustainable
development
In order to remain at the forefront of the industry, we are always researching, customising and applying the best technologies and strategies for our clients' needs.
"When we looked at purpose building a new World Class facility for our horse transport business, Killahy was the obvious choice for us. Having seen their stables at the Inglis Complex in Warwick Farm and being impressed by the professional finish and appearance I knew they would align with what Goldners was trying to achieve. Our stables were ordered, manufactured and installed all within the agreed timeframe with no hiccups. I would recommend Charlie Hay and Killahy to anyone wanting a premium product."
Clare Oxley
Chief Executive Officer

"We used Charlie, Pat and the team from Killahey equine for our 5 horse stable barn, tack room and wash bay at Bungendore in southern NSW. The team helped us from concept to completion and were a pleasure to do business with. The stables that are the envy of all our equine friends, they are sleek, functional and most importantly offer the safest stabling system I've found. We would happily show our stables to anyone and haven't found a person who isn't suitably impressed.."
© Killahy Equine 2021, All Rights Reserved